Trent Sprague is a Freelance Photographer based out of Arlington Heights, IL. He attends Wittenberg University in Springfield, Ohio pursuing a Bachelor's Degree in Communications with a minor in Business.
Trent was first interested in photography at an early age as he received his first camera at the end of eighth grade and began to develop his photographic skills. 
Trent founded Trent Sprague Photography at the end of his freshman year at John Hersey High School, while acting as the photographer for the Hersey Track and Field team.
Trent joined the staff of The Correspondent, during his junior and senior years at Hersey as a staff photojournalist.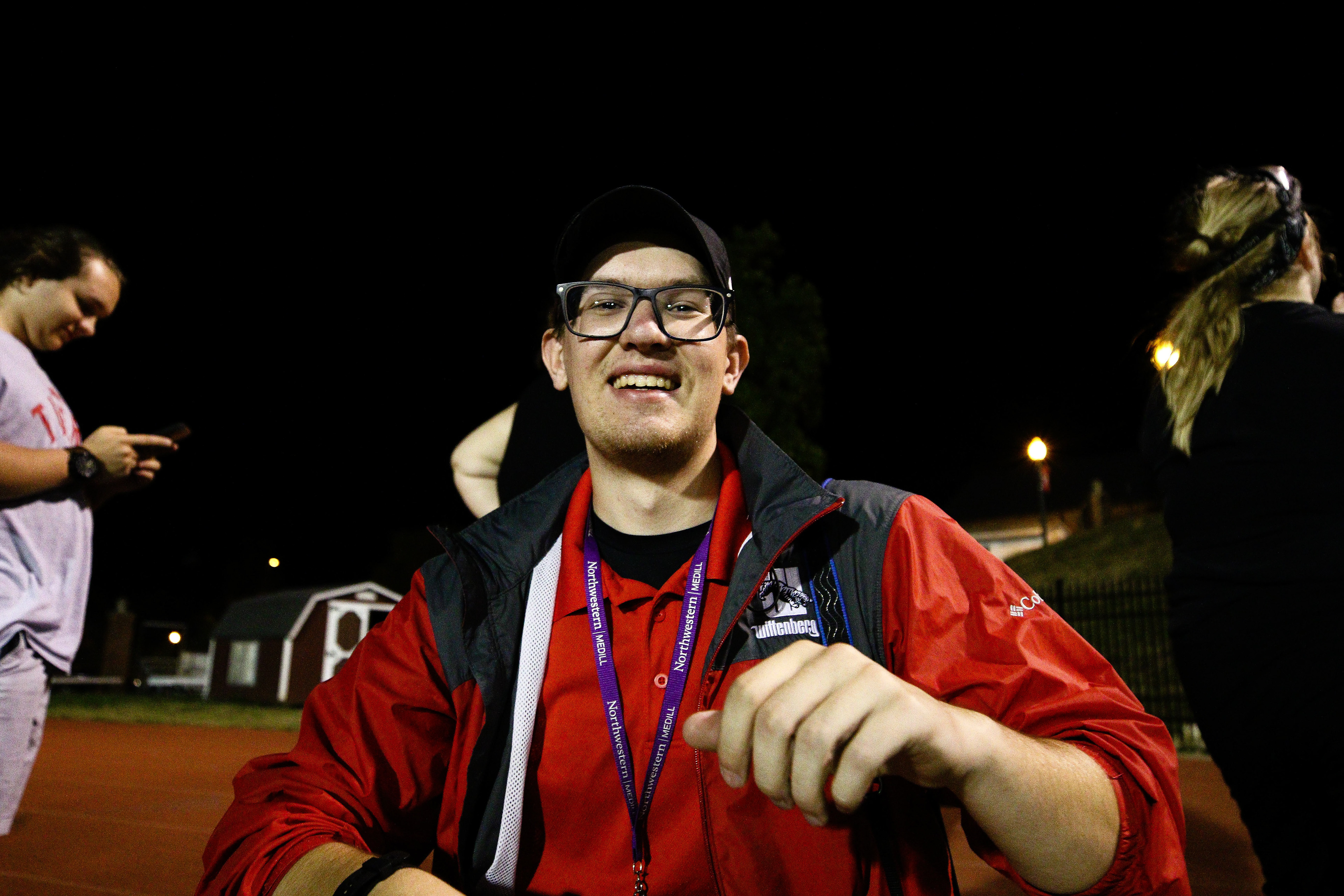 Currently, Trent interns as a Photojournalist for the Office of University Communications at Wittenberg University. He is often covering campus events in addition to covering sporting events for the Athletics Department.
Trent also works for the campus newspaper, The Wittenberg Torch, as a photojournalist and sports editor.